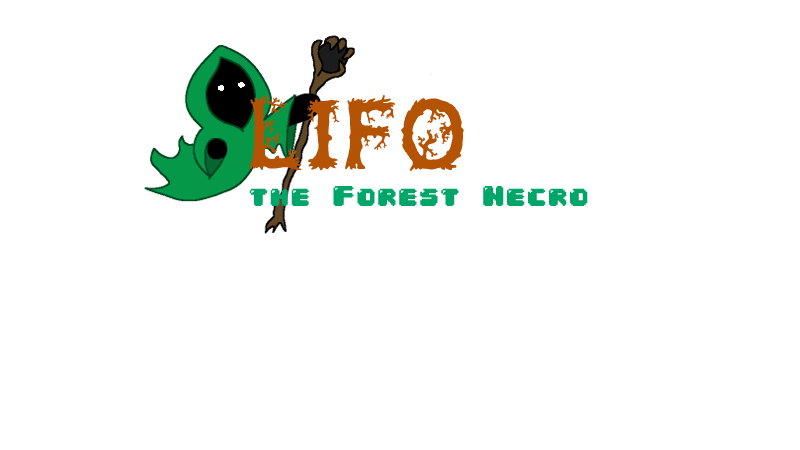 Lifo, The Forest Necro
A downloadable game for Windows
From an unknown forest, there is a necromancer that watches over all the trees on the unseen land. One day, travelers have found this beautiful forest but because of the dark nature of these trespassers, the trees are slowly dying. Bound by the responsibility of the necromancer, he uses its life in order to payback the lives of the trees that the trespassers have bought. This necromancer's heroic name is...

Lifo, The Forest Necro

It is a submission for the Ludum Dare Jam 44.
Made in 2 days.

Theme: Your life is currency

Mechanics:
The goal of the game is to save many dead tree as many as possible by transferring your own life force. The more trees you save, the higher your life force multiplier will be.

Controls:

A and D - to move right and left
Left Mouse - to attack
v.02 Changelog:

- Fixed the mouse problem
- Add Scoring Counter
- Add Exit game when failed
Tip: Do not waste your life :(

Developed by:
Team Atom:
Artist and Design - Lawrence Aguila (thedawneagle)
Programmer, Design and Sounds - John Karlo Maninang (kkyloves)

Install instructions
Unzip then play.
Download
Download
Lifo, The Forest Necro v0.2.rar
20 MB